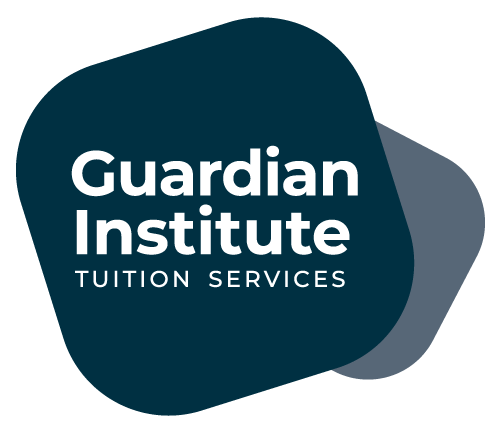 high-quality education and tuition
Now that COVID-19 is impacting our education system, we offer all parents a complimentary 15-minute call with one of our advisors. Schedule a call by clicking the button below.
All children and parents have hopes and dreams for the future.
All children and parents have hopes and dreams for the future. However, reaching these goals may prove difficult in an ever-changing educational environment. Whether you have just arrived in the Netherlands and are looking for a school, or if your child was born and raised here and you are looking for guidance, Guardian Institute can help your child find a way to a fulfilling and purposeful life.
Want to find out more?
Let's be in touch.
We are happy to discuss the best way to help your child and family. Send us a no-obligation message or call us at
+31 6 18 89 90 46
.
We moved from London to Amsterdam and were clueless as to what the Dutch school system entailed. Luckily, there was Guardian Institute, where they helped us find our way and placed our daughter in a high-quality primary school close to our new home. Thank you.
Our daughter didn't know what university to choose, so Guardian Institute matched her up with one of their education advisors. This proved to be a great way for our daughter to discover her true passions. She's now enrolled in a competitive course that she loves.