Our team of educational experts and advisors are ready to help you with any question about education you might have. We offer premium tuition to both national as well as international families.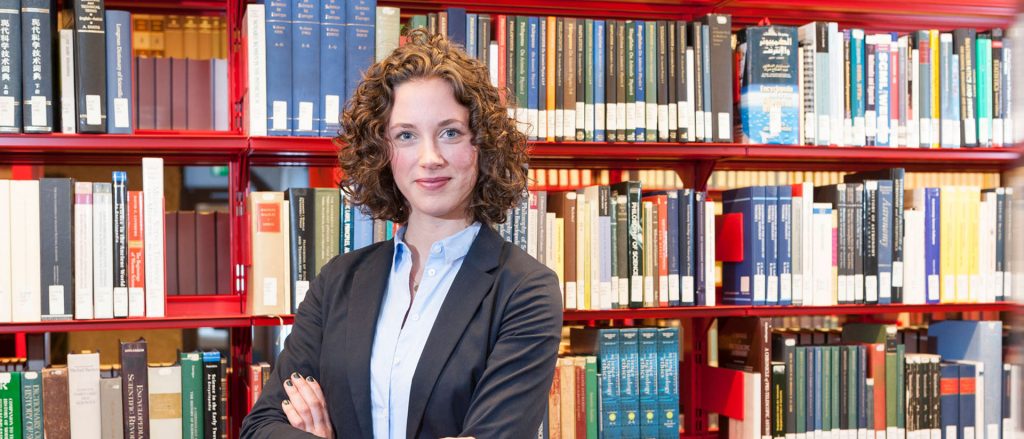 Vicky van der Zee graduated from Leiden University with a BA in English Language and Literature, after which she completed her MSc in Applied Linguistics and Second Language Acquisition at the University of Oxford.
Vicky is a renowned education expert. She is a professional speaker in the field of education, second-language acquisition and entrepreneurship. In the years 2013-2017, she built and sold her first tuition company, wanting to focus on premium tuition and a higher level of service, as well as expanding the services abroad. Aside from her role as director, she is also involved in tuition, education advice, and mentoring.