When meeting up in person, the tutor can prove to be the inspiring, motivating factor that enables the student to achieve better academic and extracurricular results. One of the many advantages of this type of tuition is that the student is exposed to different ways of learning that are not always offered in schools (e.g., through experiments or activities outside the classroom). Face-to-face tuition also enables families to have access to the tutor at the same time. Siblings are welcome to attend the sessions if this is discussed with the tutor beforehand.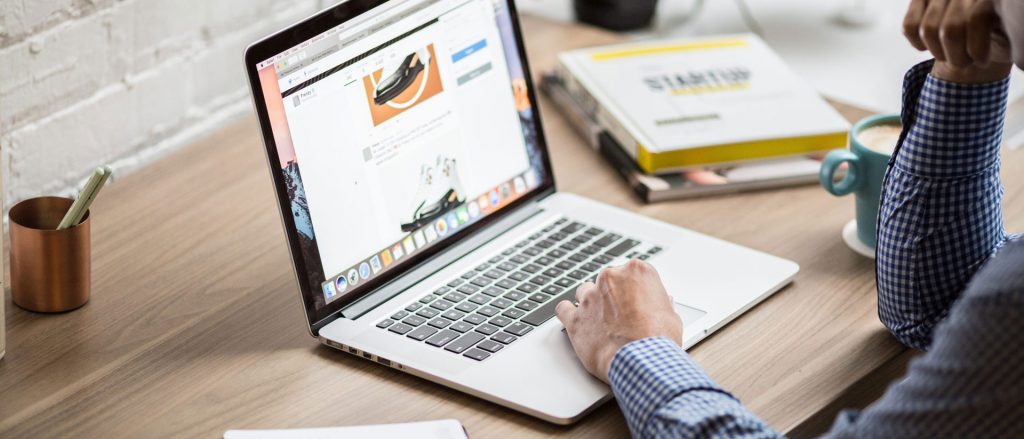 Having an online tutor is the best way to enjoy high-quality tuition at your own pace and in the convenience of your own home. Every student is personally assessed and paired with one of our professional tutors. All tutors work whenever they are needed, which makes it easier for students to schedule tutoring sessions whenever they please.
The Dutch school system can be difficult to grasp, and therefore many parents turn to Guardian Institute. Our educational advisors work with parents, schools, and education specialists to ensure your child is supported throughout the process of finding their way in the academic system. While we have assisted students with their application and admission to private schools, our expert advisors can also assist with finding a suitable local primary school.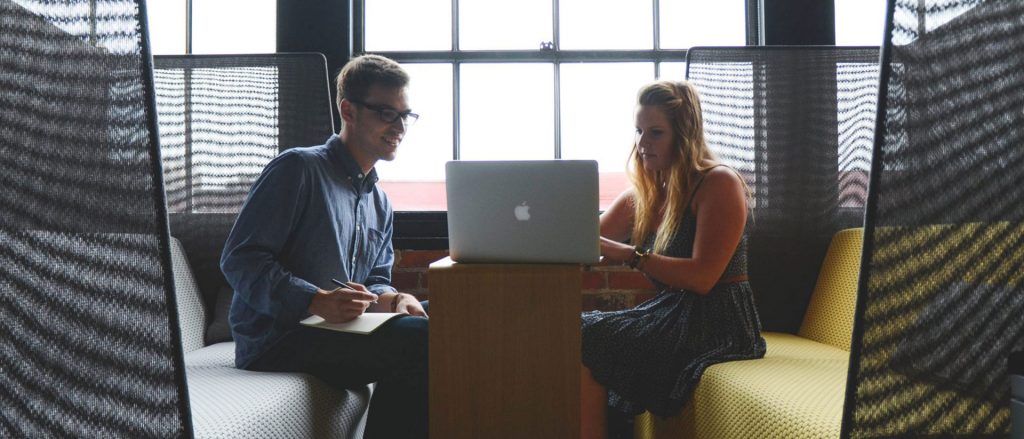 If you are considering applying to a Dutch university or a university abroad, then do not hesitate to work with one of our educational advisors. They will help you find a suitable university, college, or university of applied sciences, and will help you draft a personal statement, motivation letters, and essays, while keeping track of the deadlines. If you need any specific training beforehand (e.g., English language training, interview skills, or any other skill), our educational advisors will make sure to prepare you. We are very pleased to announce that every year, about 90% of our students get accepted into the university they chose.
Students greatly benefit from having an inspiring and motivational mentor by their side. Where tutors mostly assist with subject knowledge, our mentors help students develop necessary life skills and study skills and keep track of their progress overall. They guide the students in finding a purposeful and fulfilling life that makes them happy.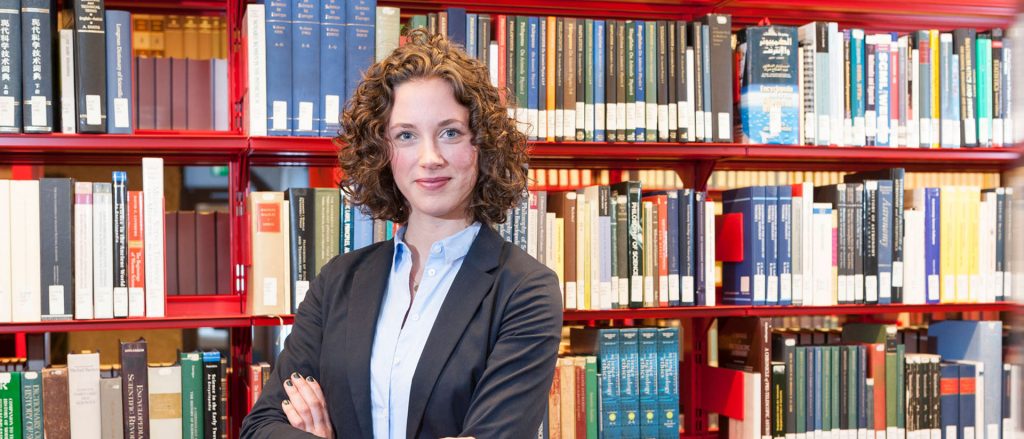 If you are looking for tailored advice concerning education, make sure to look into our education advice. Ranging from advice on how to reach academic goals to how to pick a suitable school for your child(ren), our director Vicky is happy to assist and advice you.