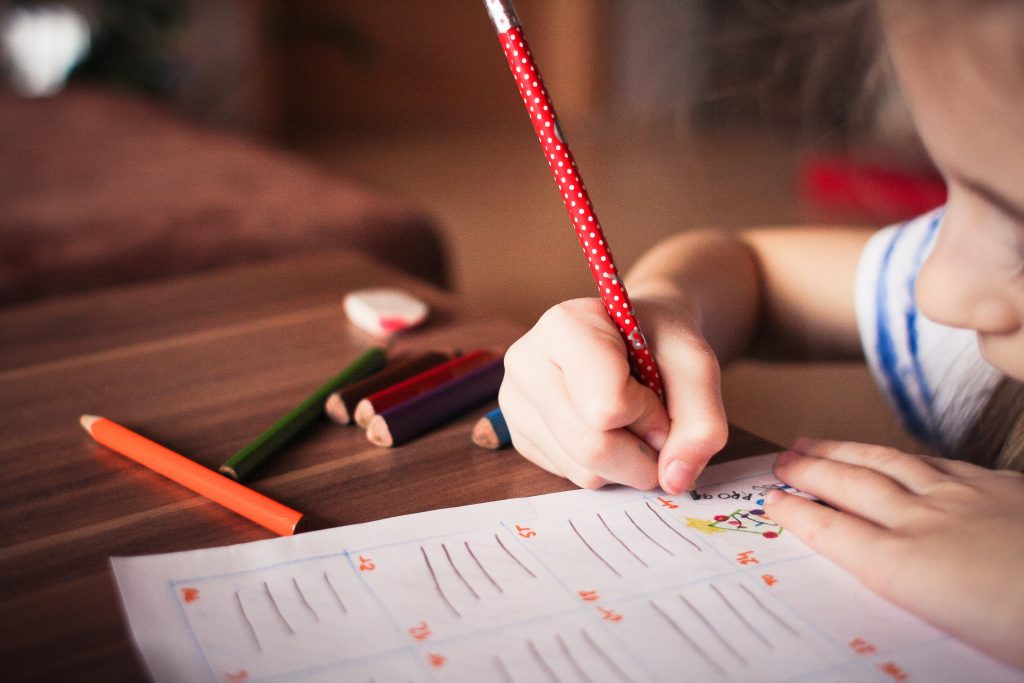 Whatever the goal may be, our team of advisors and tutors will assist you in finding the right path for each student. Our expertise guarantees that our advisors will take the time to get to know your family. Combined with their strong academic backgrounds, they are dedicated to unlocking the student's potential.
Our school placement programmes are divided into two types:
Primary school placement (4-12 years of age)
From age five and onwards, education is compulsory in the Netherlands. Young children need to be enrolled in a so-called basisschool (primary school), where they will stay until they are 12.
We moved from London to Amsterdam and were clueless as to what the Dutch school system entailed. Luckily, there was Guardian Institute, where they helped us find our way and placed our daughter in a high-quality primary school close to our new home. Thank you.

Emma (42), Rotterdam
High school placement (12-18 years of age)
Ranging from international to private high schools, the Netherlands has it all. Most high schools offer three streams: a vocational stream (graduation age: 16), a senior general stream (graduation age: 17) and a university preparatory education stream (graduation age: 18). Our advisors will be there to guide you through the available options, depending on your personal preference, the student's academic level, and the student's interests.
I never knew the Dutch (or any!) high school system was this complicated. We are delighted to have worked with Guardian Institute, as we were not aware of entry requirements for the university preparatory education stream and now had time to prepare ourselves. I am sure our daughter is in the right stream, thanks to your wonderful tutor.

Client (53), The Hague
---